Winery Tours
Winery Tours
The party starts as soon as we pick you up, allowing you to drink your favorite bottles and pour mimosas while heading out to Texas' beautiful wineries. Dripping Springs, Wimberley, Driftwood and Fredericksburg all have great wineries and you can typically plan on visiting 3 to 4 wineries on your trip. It's a good idea to plan a lunch mid-trip or an early dinner at one of the wineries or local restaurants. You are also welcome to bring breakfast or lunch with you on the bus.
Check out some of our most popular tours below...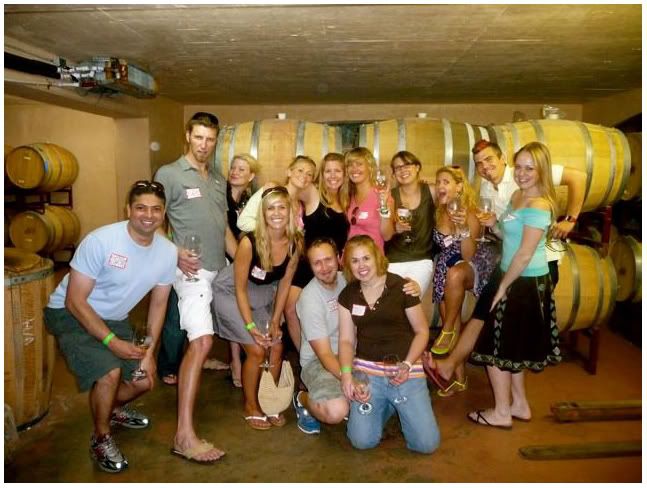 We leave Austin and head west, toward Fredericksburg. Experience the 2nd most visited wine region in the US, second only to Napa Valley, according to Orbitz Travel! Here's some of our favorites!
Hilmy Cellars
Six Shooter Cellars
William Chris Vineyards
Messina Hof Winery
Check Our Availability | Make A Reservation
Let us know what you have in mind and one of our party specialist will be happy to help make your event unforgettable. Click here to check our pricing and availability.