Bach Parties
Bach Parties
Our Cherry Bomb drivers are trained in the art of not being distracted by a bus load of sexy ladies or rowdy men. Whether it's a day-tour out for some Lockhart BBQ and at the gun-range, or a night on the town, we'll take you wherever you want to go.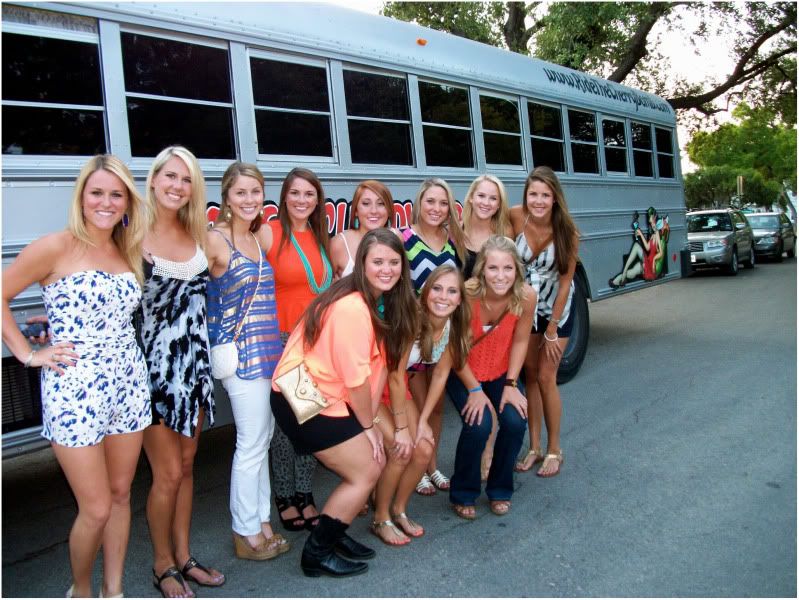 Check Our Availability | Make A Reservation
Let us know what you have in mind and one of our party specialist will be happy to help make your event unforgettable. Click here to check our pricing and availability.